Meet Our Doctors
The Best Care Providers In The Area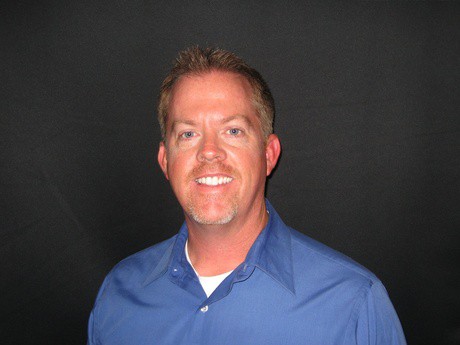 Dr. Andy Minor – BS, DC, MTAA
Dr. Minor bought Hackleman Chiropractic in January 2010 from Dr. Elizabeth Hackleman. Dr. Minor is from Amarillo Texas where he received his undergraduate studies at Texas Tech University. He then continued to Cleveland Chiropractic College in Kansas City, MO where he is a member of the American Chiropractic Association as well as a member of the Missouri State Chiropractic Association.

Dr. Minor specializes in Total Body Wellness, Rehabilitation and Acupuncture, while focusing on the Back, Neck, and Extremities. Chiropractic offers other alternatives to fixing the source of the problem not just the immediate symptoms.

Dr. Minor is married to a clinical psychologist, Dr. Angela Minor. They have two beautiful children Austin and Anastasia.  The family enjoys bicycling and lake life, Austin and dad fly remote control airplanes and Angie runs. They regularly attend and are members of the Methodist Church.

Types of Spinal Manipulation: –  Thompson Drops –  Diversified –  Activator Technique –  Acupuncture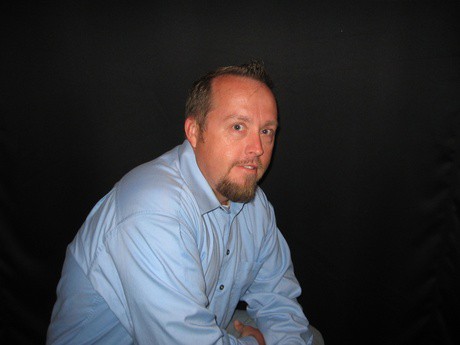 Dr. Cary Minor – BS, DC
Our associate chiropractor who has been practicing for over 6 years. Currently splitting time between his main office location in Iola, KS, where he has practiced for 6 years, he specializes in a diversified technique that includes Thompson, activator, and others, focusing on the back, neck, and extremities as well as sports related injuries.

Types of Spinal Manipulation: –  Thompson Drops –  Activator Techniques
Meet Our Staff
Award Winng Unbeatable Customer Support
Associate Chiropractic Physician assisting patients one day a week at Main St., and the rest of the week at the Butler location.
Our Office Manager graduated from Park University Summa Cum Laude and holds a BS in social psychology. Cyndi has taken several management seminars and Masters Level courses as well as earned her Xray Positioning Certificate under Dr Ben Stiles, DACBR. Cyndi has been assisting patients with all of their needs since January 2003.

Cyndi believes that proactive and positive customer service is the key to providing excellent patient care.
Cyndi will happily resolve any issue in the office with a phone call or appointment.
Darius is assisting patients at our Main St., location.  He graduated with a medical assistant / limited x-ray technician Associates degree.  Darius is happy to assist with your needs.
John graduated college with an Associates Degree in Medical Assisting and X ray Technician.   John is at our Main Street facility.
Customer Service Specialist
Don't Be Shy. Get In Touch.
Main St: 816-228-5522
We Are Here To Serve You